Regional Costumes of Guatemala
WTC 3 Lobby, 1 September – 1 October 2021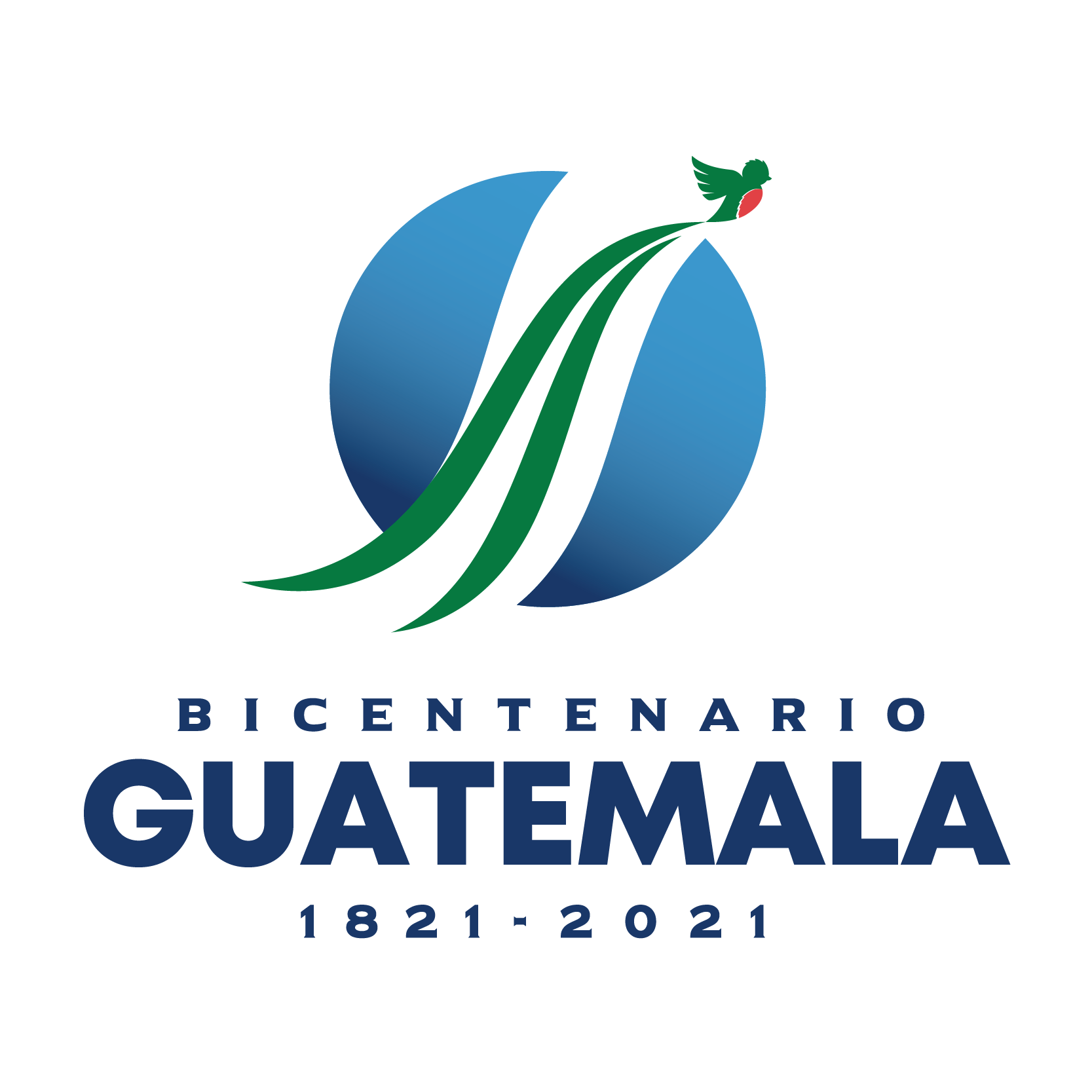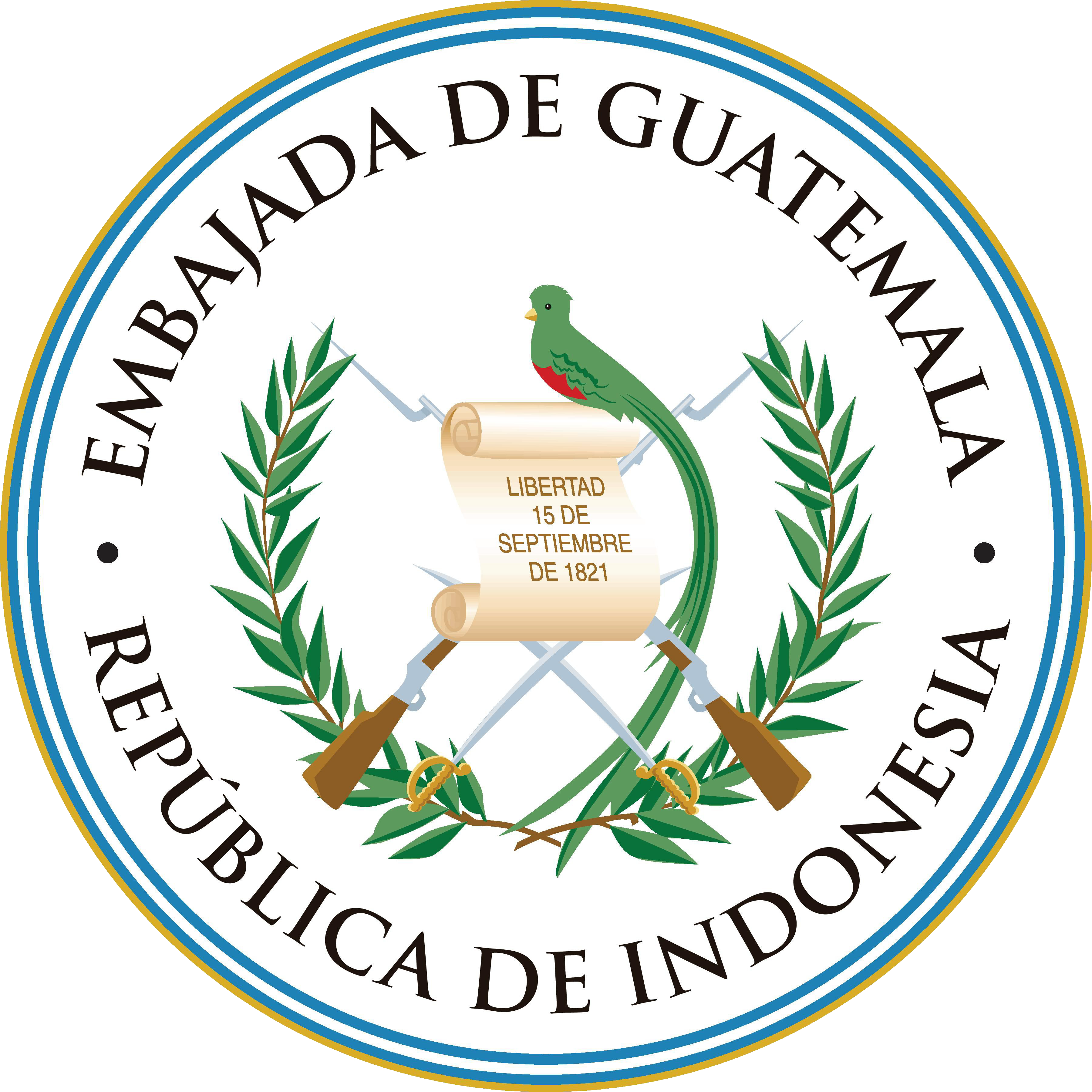 In this exhibition of photographs of Regional Costumes of Guatemala, we want to offer you a brushstroke of Mayan origin and our multicultural, multilingual, and multiethnic character. We are proud to be able to share a part of Guatemala through its garments and take you into the past to enjoy the present.
The textiles are not just simply clothing or a piece of fabric, each centimeter is a true masterpiece, in which the legacy of customs and traditions of the Mayan civilization are maintained.
Currently there are different regional garments. In each community, the garments vary according to geographical location, gender, age, economic level, status, and position of authority both in the community and in the church.
The garments differ from one community to another, in color, designs, textiles techniques, and the way they are placed. The textiles constitute one of the most representative manifestation of Guatemalan popular art. In them, the creators have shaped for generations the feelings of their people and traditions.