Natural World Heritage – Jeju Special Exhibition
Overseas Exhibition in Jakarta, Indonesia
Photo Exhibition, WTC 2 Lobby, 2-23 December 2022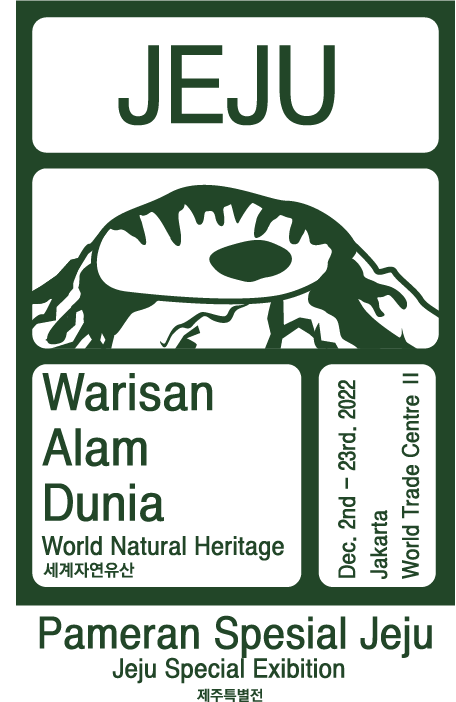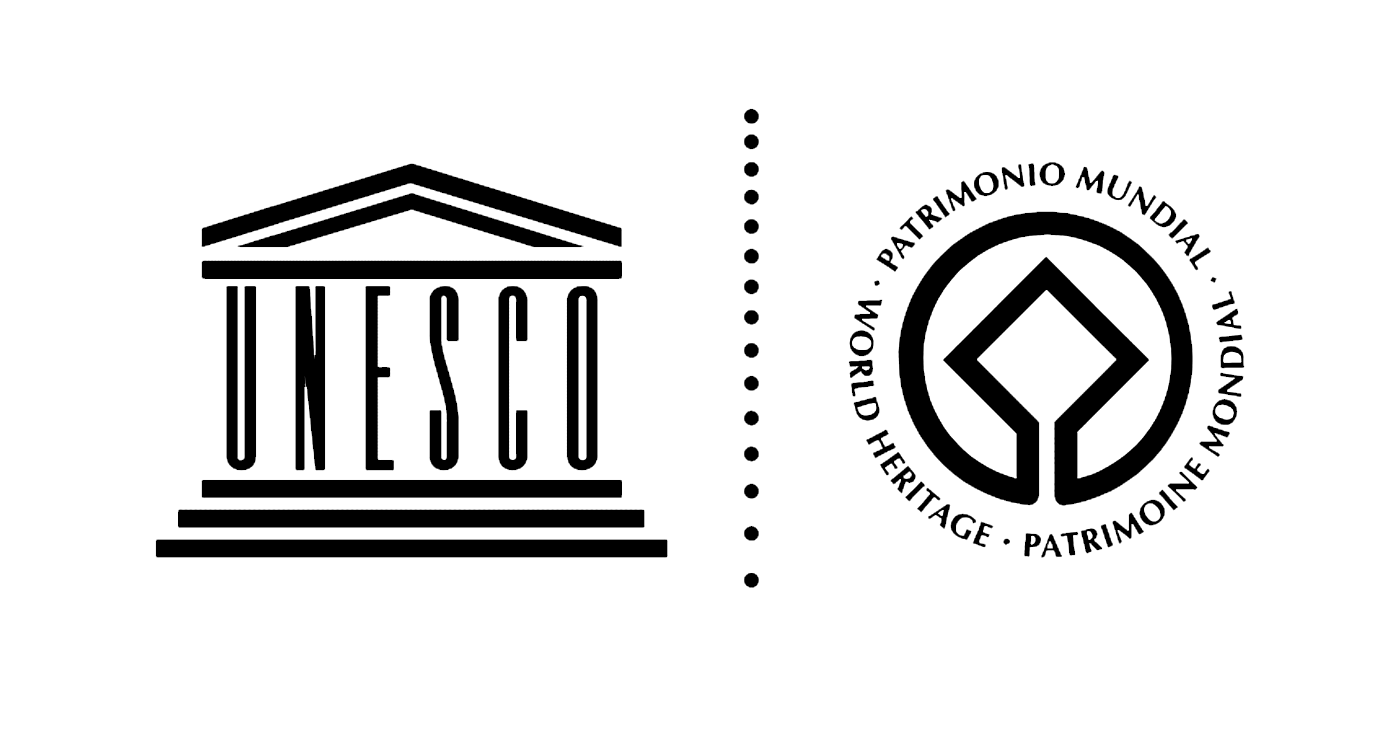 The Jeju World Natural Heritage Center will hold an exhibition on 'Natural World Heritage - Jeju Special Exhibition' at the World Trade Center in Jakarta, Indonesia. The event will be held for three weeks, from December 2 to December 23, 2022.
It is a significant event to promote Jeju as Korea's only World Natural Heritage globally.
'Jeju Volcanic Island and Lava Cave' is an exhibition showing Hallasan Mountain Natural Reserve, Seongsan Ilchulbong Tuff Cone, and Geomunoreum Lava Tube, which were listed as Korea's first World Natural Heritage Sites in 2007, will be introduced through various complex media such as photos and videos.
In addition, the Baekje Historic Area, which is a stunning cultural heritage of Baekje, will also be displayed during the exhibition period. Showing living space, places of worship, and royal tombs in Baekje that are divided into different sections.
We would like to promote the value of Korea's World Natural Heritage, Jeju, not only to Indonesians but also to everyone in the World Trade Center by allowing them to experience the World Natural Heritage Jeju coloring book and pop-up kit.
Meanwhile, Jeju Volcanic Island and Lava Tubes, and Baekje Historic Areas, which have been recognized for its landscape and geological value, have been listed on the UNESCO World Heritage List in 2007 and 2015, respectively.
The opening ceremony of the exhibition will be held at the World Trade Center in Jakarta on December 2.